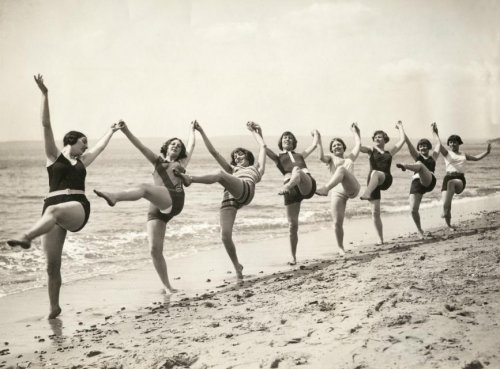 I hope you are as excited as I am about our big fabric change! Starting from 2016 we use Eco friendly fabrics in our production. They are made of recycled plastics such as fishing nets recovered by the Healthy Seas initiative, pre- and post-consumer waste. These are then 100% regenerated to a new fiber which our swimsuit fabrics are made of. This helps decrease the plastic waste piles as well as not using any new fossils to produce material.
Sustainable fashion is something we think is extremely important when fashion is seen as a trend that can be thrown out. Our swimwear are made to last from high quality fabrics and timeless designs. Due to the unique way the fibers are regenerated they are also twice as durable as other similar fabrics. This means our swimwear will also last longer.
Our new prints have just arrived! We produce a limited amount each year meaning they might run out and not be re-printed next year. Pre-orders are advised and open now to be sure to get the color/print you crave for.
Pssst. Newsletter recipients also got a discount code with aprils newsletter.